Evaluations, Price Quotations, & Appointments  (800) 464-8408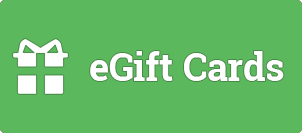 Please let us know about your experience and satisfaction with Spotsmith:

Tami Webster, Owner

tami.webster@spotsmith.biz

(800) 464-8408 Toll Free

(508) 643-4012 Direct Line

Your name or company name:

On a scale of 1 to 10, the highest being 10, how likely are you to recommend Spotsmith?

If you answered 7 or lower, can you please tell us why?

Please provide additional comments about your experience with Spotsmith:

May we publish your comment in Spotsmith advertising or marketing materials?

AcceptSafe, LLC is a registered ISO/MSP of Wells Fargo Bank, N.A., Walnut Creek, CA