Evaluations, Price Quotations, & Appointments  (800) 464-8408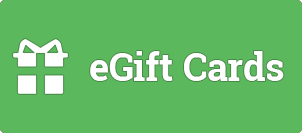 Spotsmith serves a lot of different customers, both residential and commercial. 

Over the years our experience has allowed us to know some different industries well. We have used that knowledge to tailor our services, and the way we deliver our services, to the unique needs of specific customers. 

It is about ease of doing business for our customers.

Click on the Individual Item below for a Complete Printable Service Description in Portable Document Format (pdf)